Kenny did a great job getting algae off my house which is why I originally called Wildcat Cleaning. While he giving me a quote on that I decided to also get my driveway and sidewalks cleaned. He did both jobs the next day and everything looks great and the price was right. I will use Wildcat Cleaning again and definitely recommend.
– Clint, F

Kenny arrived exactly when he said he would and did a great job. Will call him again next time!
– Andrew, B

Highly recommended. They came out and cleaned the siding, driveway and sidewalk. Did an excellent job. They did what they said they were going to do and showed up when they said they would.
– Garret, R

Pressure Washing
If you want to get your property looking its best, pressure washing is the way to go. Not only is it eco-friendly, but it's also convenient.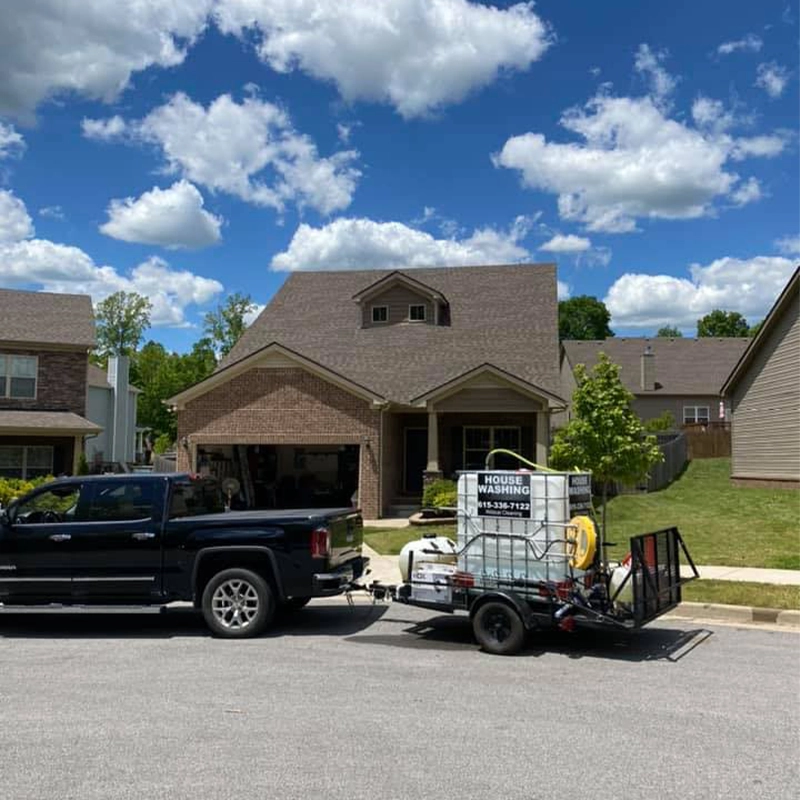 House Washing
Homeowners often don't think about washing their house until they notice dirt and grime building up on the exterior of their home.
Roof Cleaning
Not only does roof cleaning help to keep your home looking beautiful, but it also helps protect against rain, wind, snow, hail, and UV rays.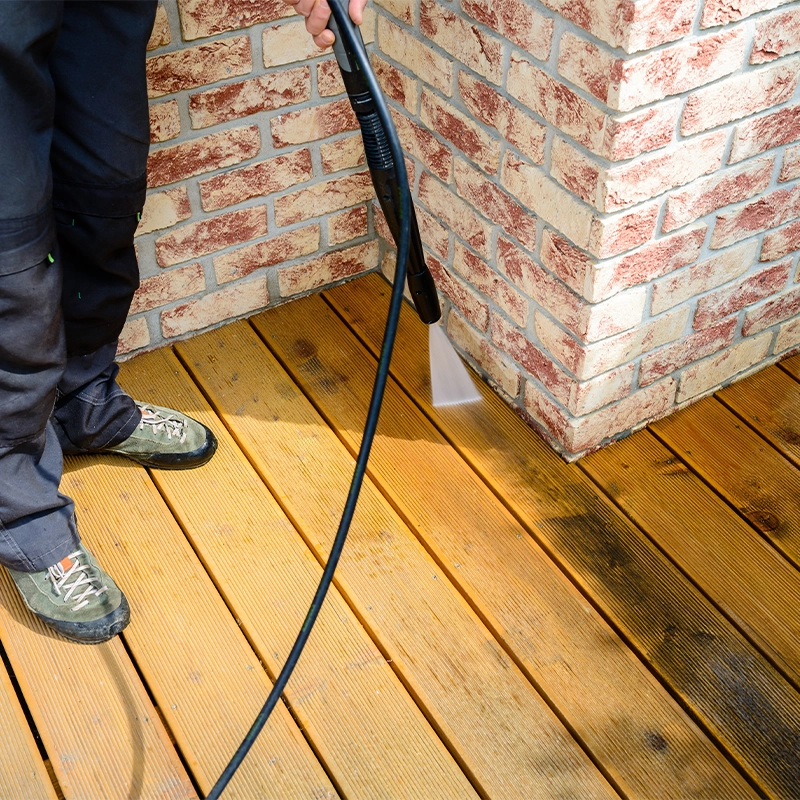 Deck Cleaning
A deck is a perfect place to relax and enjoy the outdoors. However, that enjoyment can quickly become a nightmare if it's not maintained.
Window Cleaning
Windows play a significant role in the overall appearance of your home, and if they're not clean, they can detract from the look of your home.
About Franklin, TN
City of About Franklin, Tennessee
Area:
Local Time:
Mayor:
Weather:
Population:
Areas in About Franklin, TN
Things To Do in About Franklin, TN
©Wildcat Cleaning and Pressure Washing 2022